Here's why VPN for Australia is very necessary for them, check it out in this article.
Regardless of what technology the human civilization invents, there have always been positive and negative outcomes. Even something as innovative as the World Wide Web, which was created as the foundation of the information age, has been twisted to funnel private data from millions of users online.
Going one step further than the United States, where the recently altered cyber privacy laws allow ISPs to sell user browsing history, a controversial metadata law has been passed in Australia as well. As of 14th April, which was Good Friday, internet service providers (ISPs) in Australia are required by law to collect user information in the form of metadata. 
Why your metadata matters
For those who aren't familiar with the technicality of it, metadata includes a collection of user browsing and internet usage information. While generally, ISPs do not store metadata information in favor of customer privacy, the latest legislation passed by the Australian government gives access to user detail such as:
Account holder's name, address, date of birth, email address, and relating information of the users.
Communication details such as mode of communication, geolocation of these conversations, details of the recipient, and network used to establish the connection.
While metadata does not give away detailed information on what websites a user has visited and their activity online, however, the fact that your ISP can now collect your personal communication and identity information and hand it over to the government on a silver platter can be unnerving.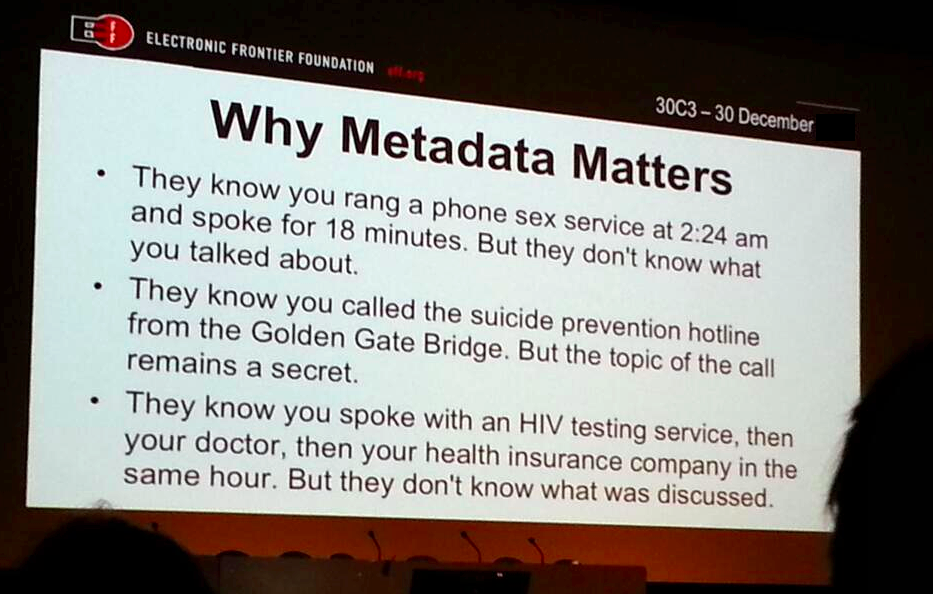 Why Australians need a VPN right now
While the debate continues among Australian officials, whether such a cyber-law must exist, protecting your privacy today is possible only with the help of a virtual private network. Once used by top security agencies and organizations, a VPN has become a readily available and practical resource to help the netizens protect their privacy online.
Available as a free and paid service, an ideal VPN service would help you keep the prying eyes of your internet service providers away and help you browse anonymously. Most VPN service providers also offer a slew of privacy protection features such as multi-layer encryption and protocols so that your private business stays private.
What is the downside of using a VPN for Australia?
Regardless of whether you're worried about the government spying on you or the hackers getting into your accounts, a robust VPN is all you will ever need. However, not every VPN service provider out there does not offer the same protection technology and quality of service; you can't blindly trust the first VPN service you find.
For instance, there are dozens of VPN apps available for Android devices, many of which have been scrutinized for metadata collection. Even with a paid VPN service, the only thing you can do is take their word for it that your personal browsing information is in good hands.
There are plenty of popular VPN services online that are backed by high-end security and thousands of users, which can help you make the right choice. As cyber laws across the world have tightened the grips on user privacy and the risk of cyber-crime and data theft escalates, VPN services have doubled down with encrypted security and large-scale servers to ensure that your bandwidth does not suffer.
Popular VPN services also offer mobile apps so that you can use your account for communicating anonymously. With the VPN service enabled on your smartphone, there is no way for your ISP to track activity or collect metadata. Apart from keeping things private when home, a VPN is even more essential when using an unsecured or public network at a coffee shop or the airport.
VPN for Australia offers more than just security
Apart from all the privacy advantages and security protection that a VPN has to offer, there's a whole lot more that you can do. Since your VPN service can help you change your IP address anonymously to dozens of countries, you can access content and services which are locked for a specific region.
Getting access to the US version of Netflix has been a big reason for Australians to use VPN services for years. However, with the newest and most aggressive metadata law in place, grabbing on to a dependable VPN service is undoubtedly in your best interest.