Want the best messenger apps for communication, be it for personal or work-related? Here are the best messenger apps to look out for easy communication.
The one quality that has helped us humans evolve and conquer the world as we know it has been the ability to communicate in more ways than one. From using hieroglyphs in ancient Egypt to chatting on video chat, we sure have come way ahead in terms of communication, and smartphones are playing an essential role in it today. It is no surprise that the Google Play Store and Apple App – Store is crowded by messaging apps of all shapes and sizes, offering different capabilities based on the user's need.
Best Messenger Apps; For Corporate Communication
Ever found the need to get your virtual workspace connected and create a platform for all of the members to communicate the easy way? Thanks to the blessing that are mobile phones, you can now keep an active line of communication with your colleagues through these work-based team messenger apps.
Created by the team that brought us Flickr, it was back in 2013 when Slack launched as the very first team chat app for the modern online workspace. Less than six years later, Slack is dominating the space with features that allow you to have one-to-one communication with your team members, create "channels" to communicate with certain members of the team, and manage individual projects easily. Additionally, the Slackbot tool in the app becomes your virtual assistant, helping you set up reminders, automate invoices, crunch numbers and do a lot more with simple commands.
If your work revolves around the Microsoft Office environment, then there's no better team messaging app service for you than Microsoft Teams. Although Microsoft Teams handles team conversations with utmost ease, which makes it very useful is the ability to work on projects simultaneously over the online team channels. With seamless integration offered through Office 365 services such as PowerPoint, Word, Excel and others, you are always in charge with administrative controls to set up the level of access based on each user's clearance.
Initially designed to be a chat service dedicated to gamers for them to communicate freely in real-time, Discord has evolved into so much more. Very Strongly focusing on team messaging with the element of voice chat being the centre of focus, group discussions on crucial topics becomes very easy and more intuitive. As the messages spread across all platforms it integrates into document suite such as Google Docs, it is easier to get the work across on Discord and share the load with your team vocally.
Best Messenger Apps: For Personal And Casual Communication
Most of the time, you will be pulling your phone out to text, it will be to a friend or family, which is why there is no shortage of personal messenger apps. However, few simply demolish the competition, and here are the ones that we surely recommend.
With billions of the world population using this messaging app on a daily, there is no cloud of doubt over the fact that WhatsApp leads the area of messenger apps. Facebook's acquisition of this gigantic messaging service for a whopping $19 Billion is worthwhile, due to the features it packs. Including end-to-end encryption security, support for voice and video calling with group support, the ability to share all kinds of media files directly, creating groups, and even the WhatsApp Business service which allows you to create a WhatsApp contact number and also accept payments. You can now even us Whatapps on your Windows desktop PC using the Whatsapp Web feature by going to Whatsapp Web application.
The largest social media network platform may have morphed into a marketing and advertising platform, Facebook Messenger, continues to be one of the best messaging services out there for personal chats with your friends and loved ones. It covers the basics of voice and video calling with multimedia file-sharing. Also, it includes some elements to Facebook Messenger such as setting up reminders for contacts, creating polls and playing online games together with your friends that makes it a unique personalized social media messaging app.
While BlackBerry may have lost most of its market share in the past decade and embraced Android as its saviour, the keystone service from the company, the BlackBerry Messenger is still alive and kicking. Available as a universal app for both Android and iOS, BBM built as a robust messenger app that does more than offer you voice calling through BBM Voice. It has some nifty features such as Timer & Retracts to create self-destructing messages, the BBM Channel platform to find interesting topics of discussion on which you can have meaningful conversations with other users, and a whole lot more.
Best Messenger Apps: For Secure Communication
For all of those times when you want to hide your conversations from prying eyes, there's a way to get around it by using the best private and secure messaging apps available.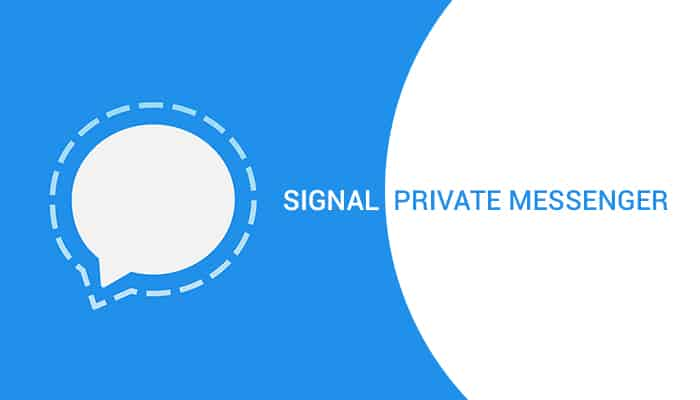 One of the very few open-source secure communications projects that give more power to the people is Signal Private Messenger—endorsed by security experts around the world. Signal offers end-to-end encryption for all calls and messages going through its servers. Grants anonymity all the time, along with nifty features such as self-destructing messages and no user data tracking, while still offering you a wide range of services for high-quality voice and video calling, media sharing, and so much more.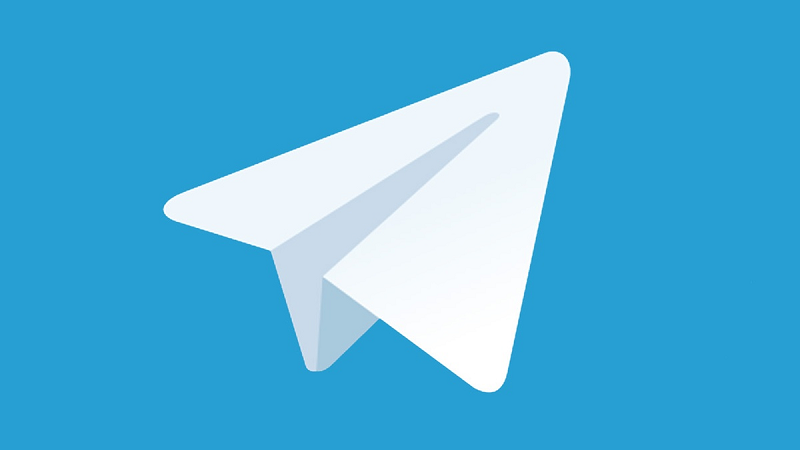 Rides the wave of anonymous security across the networking world, Telegram is built for privacy from the ground up. Helps you to keep those crucial chats a secret. Telegram comes with the "Secret Chat" feature that allows you to self-destruct the messages that you send, encrypt the images and videos that you share, and even gives you the option to set up self-destruction for your account based on a timer. Powered by 256-bit AED encryption, 2048-but RSA encryption, and Diffie-Hellman secure key exchange, Telegram checks all of the boxes when it comes to tightknit security.
Is built, on the goal of creating a lock-down secure environment for all users. Wickr has incorporated features such as a secure line of communication between single and group users, safe and reliable voice calling and file sharing, no tracking bots that sell out your user data. Even the voice notes encrypted for high security. No need for your phone number or email address to create a Wickr account on your phone and start chatting, and if anything goes south, you can use the Shredder features to delete all of the content in your Wickr account at the touch of a button.
Conclusion
Ever since the internet has grown larger to become an entity that is bigger than any other communication platform created by man, it has become a breeding ground for malicious activities, data theft, crushing government regulations and more. Since there will always be a large community of liberal users who want privacy and anonymity when communicating online, while keeping the ability to express freely, the messaging apps mentioned above are just the right fit. If you have tried out a messaging app that isn't on the list but deserves a shout-out, be sure to mention it in the comments down below, and we will go ahead and review it.
Related Posts.