Android money making apps you need if you want to save money using Android apps for groceries and daily essentials. Here are the top 5 money-making apps.
After spending hundreds even thousands of dollars on your Android smartphone and paying phone bills, its time you earned some back! While your phone may have never seemed like a tool to start making money, there is plenty of Android money making apps that will change your mind.
As un-heard of it may be, paying for apps on the Google Play Store, you can find apps that pay you for using them. These apps will help you earn rewards which can later be redeemed for coupons, gift cards, help you get discounts on products, earn Google credits. These apps will help you save some money and even make you some, but do not expect them to make you an overnight millionaire! The best part is, you do not need to invest any money!
Viggle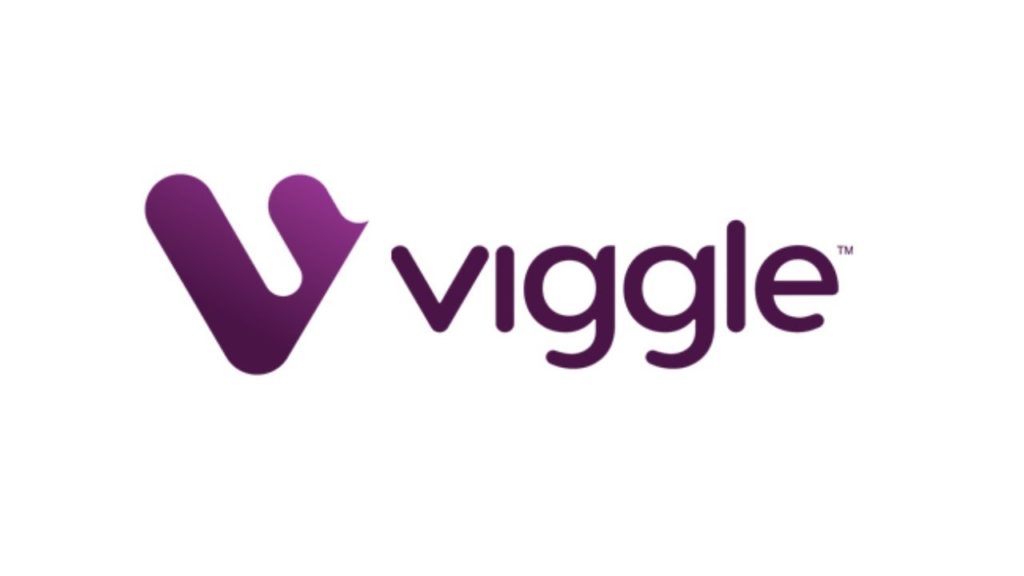 Get rewarded to watch videos, series and listening to music? Viggle, a couch potato's dream come true. How does it work? Just set up the app on your device, check-in every time you are listening to music, watching tv-shows on any streaming apps and platforms.
You can even watch free shows and listen to music using the Viggle app itself, and get rewarded for your pleasure in the form of Perk Points. You can use these Perk Points to buy gift cards for Amazon, Walmart, PayPal and many others, and even trade them in to get gifts like Bluetooth music speakers, headphones and more.
Download Viggle on the Google Play Store
Shopkick
Shopkick is a must-use app for smart shoppers and people who are always on the hunt to save money while getting groceries. How does it work? Shopkick helps you find great deals on groceries around you and even gives you rewards by merely scanning products in stores recommended by Shopkick.
Available for many stores across the United States like Macy's, Walmart, Best Buy, American Eagle and many others, you can earn your rewards in the form of "kicks". Once you have collected enough reward points with Shopkick, trade them in to get a gift card from any of popular retail stores that are listed on their app.
Download Shopkick on the Google Play Store
Google Opinion Rewards
Want to buy a stash of gems in Clash of Clans or buy an app on the Google Play Store, but don't want to pay from your wallet? Google Opinion Rewards helps you to earn Google credits which then can be used to purchase Google Play Store apps and in-app purchases. How does it work? After downloading the app and logging in with your Google account, Google will send you notifications when a survey is available to be filled. After completing surveys, you will get your Google credits.
Download Google Opinion Rewards on the Play Store
Clashot
Whether you are a photography beginner, enthusiast or a professional looking to monetize your photographs, Clashot is the app to go. How does it work? Upload your pictures through the app. After some time, the image will be verified and be ready to be sold on the marketplace. A single photograph can be sold multiple times, and you will receive a notification when it is prepared to be sold.
Get Clashot on the Google Play Store
Fronto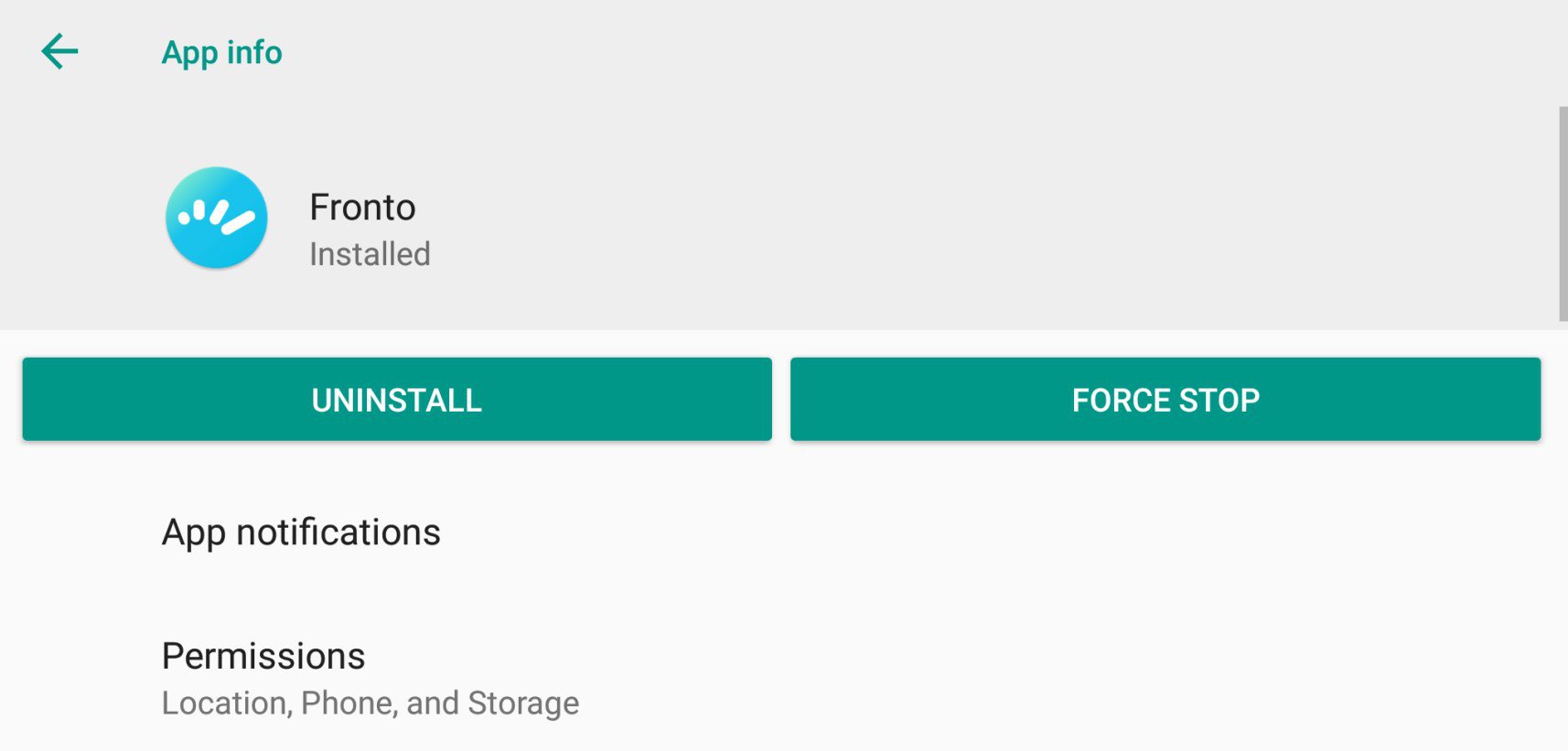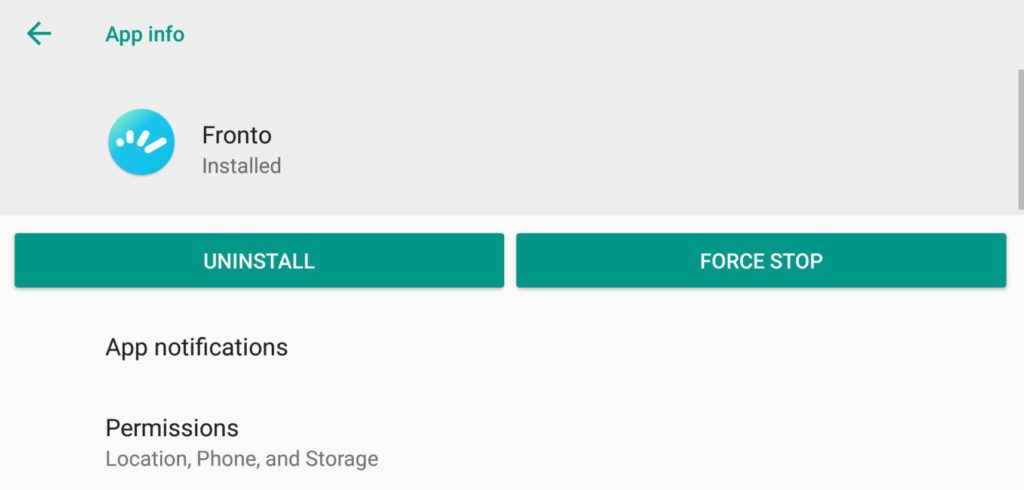 Imagine using your Android phone just as you regularly do and still being paid in pocket change for doing nothing at all. Fronto, a lock screen app for Android that puts up new articles, popular promotions and deals on your lock screen and helps you earn money while doing so.
All you need to do is download the Fronto app, register with your login credentials, and you're all set to start making money with your phone.
Get Fronto on the Google Play Store
Related Posts.