The world of 3D printing is filled with novelty products and useless items you will probably never use twice. For real enthusiasts, 3D printing is more than just a fancy hobby to create action figures and wild designs – it's about making useful and smart things.
 So here's a list of some of the coolest and useful things that you can 3D print yourself, or ask Nether Fable to 3D print it for you!
Related:
Shelf With a Secret Drawer
Lockers are too mainstream. 3D print a customized shelf that can be used to stash all of your extra money and precious belongings without anyone noticing. 
Designer Lamps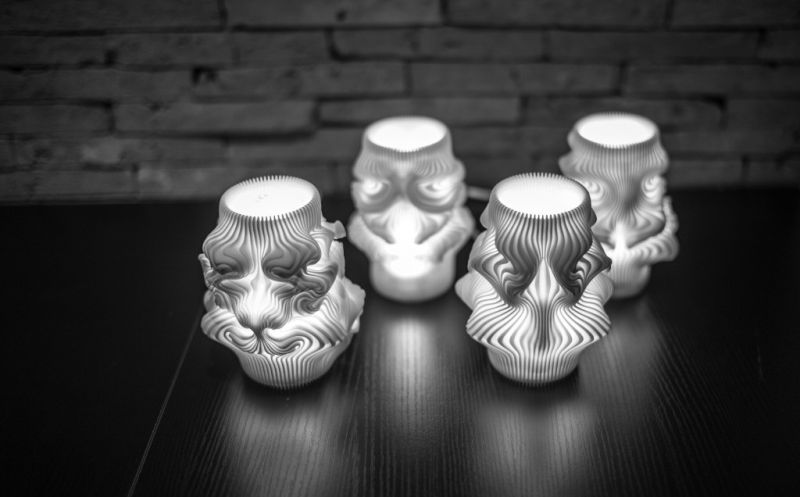 Why spend hundreds of dollars for the perfect lamp for your living room or bedroom, when you can have any exquisite design printed at a fraction of the price?
Plastic Tools
3D printing a hammer or a wrench is not only a cheap alternative to the expensive hardware tools, but a necessity for every handyman who wants to repair fragile furniture and other items.  
Automatic Plant Waterer
Free yourself of the responsibility of watering your plants every day, just 3D print a plant waterer that keep your houseplants alive and well.
Shopping Bag Handle
When it comes down to several bags of groceries, real men carry everything in a single trip. These 3D printed shopping bag handles will make sure that you never make a second trip again.
Musical Instruments
Although the professionally crafted instruments always top the ones you have printed, you can always have customized parts printed for your guitar, your violin or even a flute. 
Mobile Accessories
From headphone cable curlers and mobile charging wall mount, to personalized mobile cases and tablet stands, 3D print anything and everything that your geeky heart desires. 
T-Rex Showerhead
Tired of looking at the same old boring showerhead every morning? Make the best of 3D printing to create a custom shower head, designed after a the skull of a T-Rex!
Kitchen Essentials
Whether you need a lemon squeezer or a garlic crusher, an egg yolk separator, or a custom bottle opening handle, 3D printing cool items for your kitchen right away. 
Quadcopters and Gliders
3D printers can be the best thing to ever happen to a plane enthusiast, who wants to create some of the coolest and highly customized flying machines.
Mobile Phone Amplifiers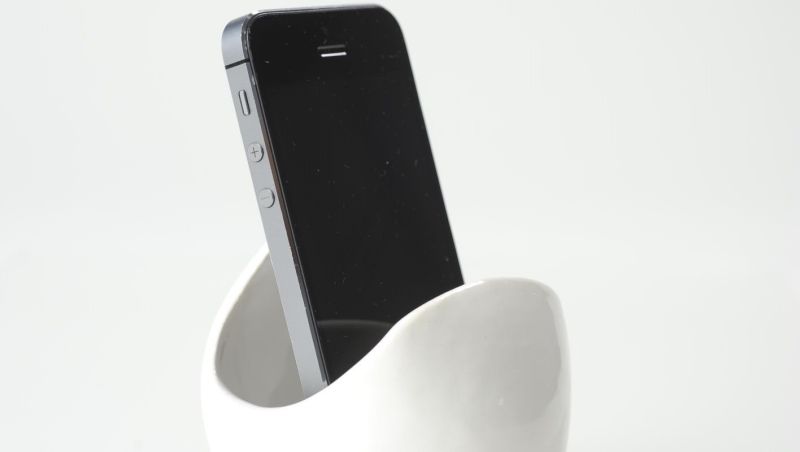 3D printing an acoustic amplifier is the smartest and the most cost-effective solution for audiophiles who like their music loud. 
Busts and Figurines
Probably not the most useful application of a 3D printer, but isn't it amazing to create 3D portraits of yourself in polyester that immortalizes you forever?
Custom Coasters
Whether you are having them made for your business or just for the sake of it, the intricate designs of customizable coasters will surely land you a lot of compliments. 
Personalized Jewelry 
What makes a better artist than a machine created to design patterns? Use a 3D printer to craft some of the most intricate designs imaginable. 
All Kinds of Crockery 
From cool coffee mugs and vases to plates and bowls – ceramic 3D printing is just what you need to create a house full of fancy dinnerware.
If you love these ideas but don't own a 3D printer, don't sulk yet. Nether Fable is here to help you bring all of these amazing 3D printed items to life and much more!